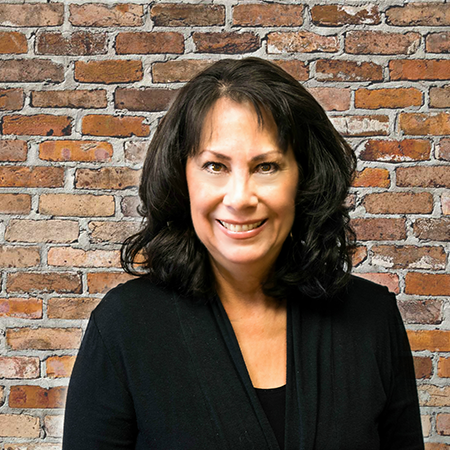 Terri brings years of expertise and knowledge of travel to Global Tracks and Sunrise Travel. Having worked in the travel industry for over 25 years, Terri has created a strong customer service base with a professional ability to complete any travel request. Cruises and land packages are her specialties, although she is very experienced in all aspects of the travel industry including airlines, hotels, or any other type of travel service. Terri has traveled throughout the world and prides herself on creating the perfect itineraries for her clients.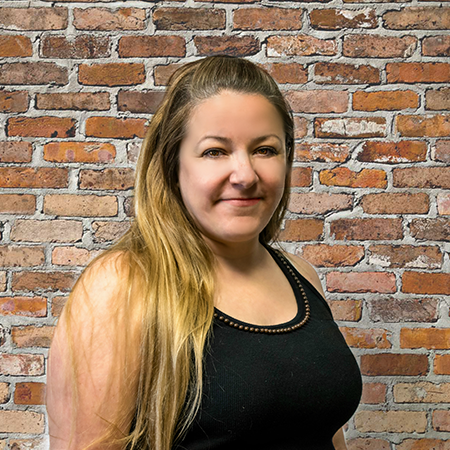 Mandy is well-equipped with a multitude of office management skills from her background experience in office administration and client services in the real estate industry. Her penchant for organization and eye for detail coupled with her positive and personable nature make her a pleasure to work with. Mandy enjoys all the beauty and nature of Colorado in her free time.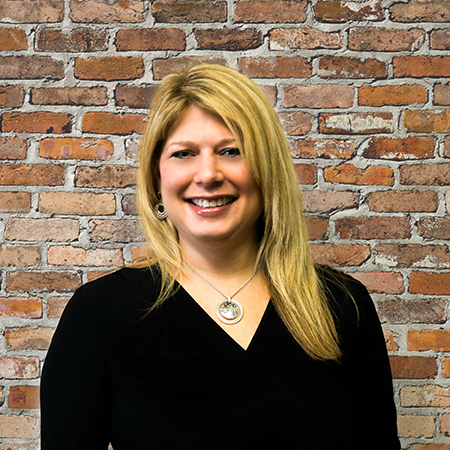 Carey Kaspari
President & CEO
Carey is a co-founder and co-owner of Global Tracks. She oversees all aspects of business for Global Tracks, the Professional Education Society (PES), and Sunrise Travel. She began her career planning group travel for leading international travel companies such as Abercrombie & Kent and Thomas P. Gohagan & Company. Carey's business degrees in international studies and marketing, plus her extensive travel to over 90 countries (and counting) continually cultivates her love of travel. She has robust travel industry experience serving in multiple capacities, including operations, finance, development, marketing, business development, and program management. Carey's passion for excellence and attention to detail help lead the professional team of staff to ensure a high standard of quality for all our operations.