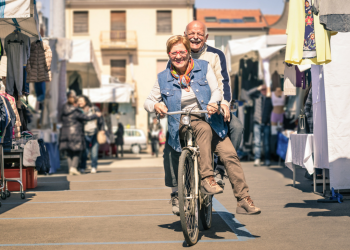 Leisure Travel
Take a vacation from everyday life. Whether you want to travel the globe or stay closer to home our expert travel advisors will create the perfect itinerary to match your vacation desires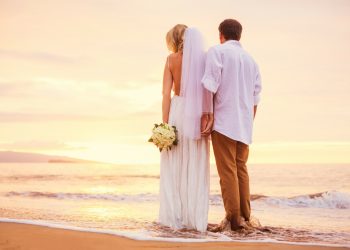 Destination Weddings & Honeymoons
Have you ever thought about getting married on the beach in Mexico or enjoying your new marriage while swimming under a waterfall in Costa Rica? Your travel advisor will make your dreams come true by helping you plan the wedding or honeymoon you have always wanted.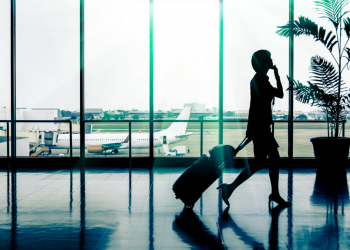 Corporate Travel
Let an experienced travel advisor handle your company's travel needs, from finding you the lowest cost itinerary making sure it fits around your busy work schedule.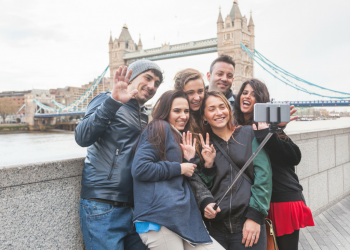 Group Travel
Do you have a family reunion, a school group, or any other group that would like to take a trip together? Let our advisors handle all the group planning and research to save you the most money.